A new campaign that aims to empower young women and girls towards the realization of rights that advance the well-being of the hardest to reach and marginalized has been launched. The campaign dubbed "Ndoto Halisi" is spearheaded by Chief Administrative Secretary in the Ministry of ICT, Innovation and Youth, Hon. Nadia Abdalla, with support from UNFPA. The campaign has so far convened young women and girls from different marginalized backgrounds at events held in Lamu, Kilifi, Nairobi, and Mombasa to discuss key issues affecting them and explore solutions that will lead to better health, education, and social outcomes. 
During the 16 days of activism against gender-based violence, a youth dialogue convened in Kilifi County under Ndoto Halisi tackled the challenges of child marriage and teen pregnancy, as well as sexual violence which were identified as among key issues affecting girls in the county.  At the Kikambala Rescue Center, CAS Abdalla met with young survivors of sexual and gender-based violence who stressed the need to have more safe spaces for adolescent girls in need of assistance. The outreach provided a unique platform to amplify young survivors' voices through interactions with duty bearers and county government leaders present.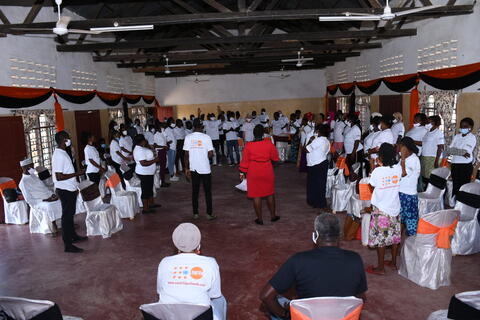 On 8th and 9th December 2021, UNFPA in partnership with Thriving Families Kenya and Swahili Pot Hub carried out a Training of Trainers (TOT) capacity building workshop on addressing GBV and providing psychosocial support to survivors.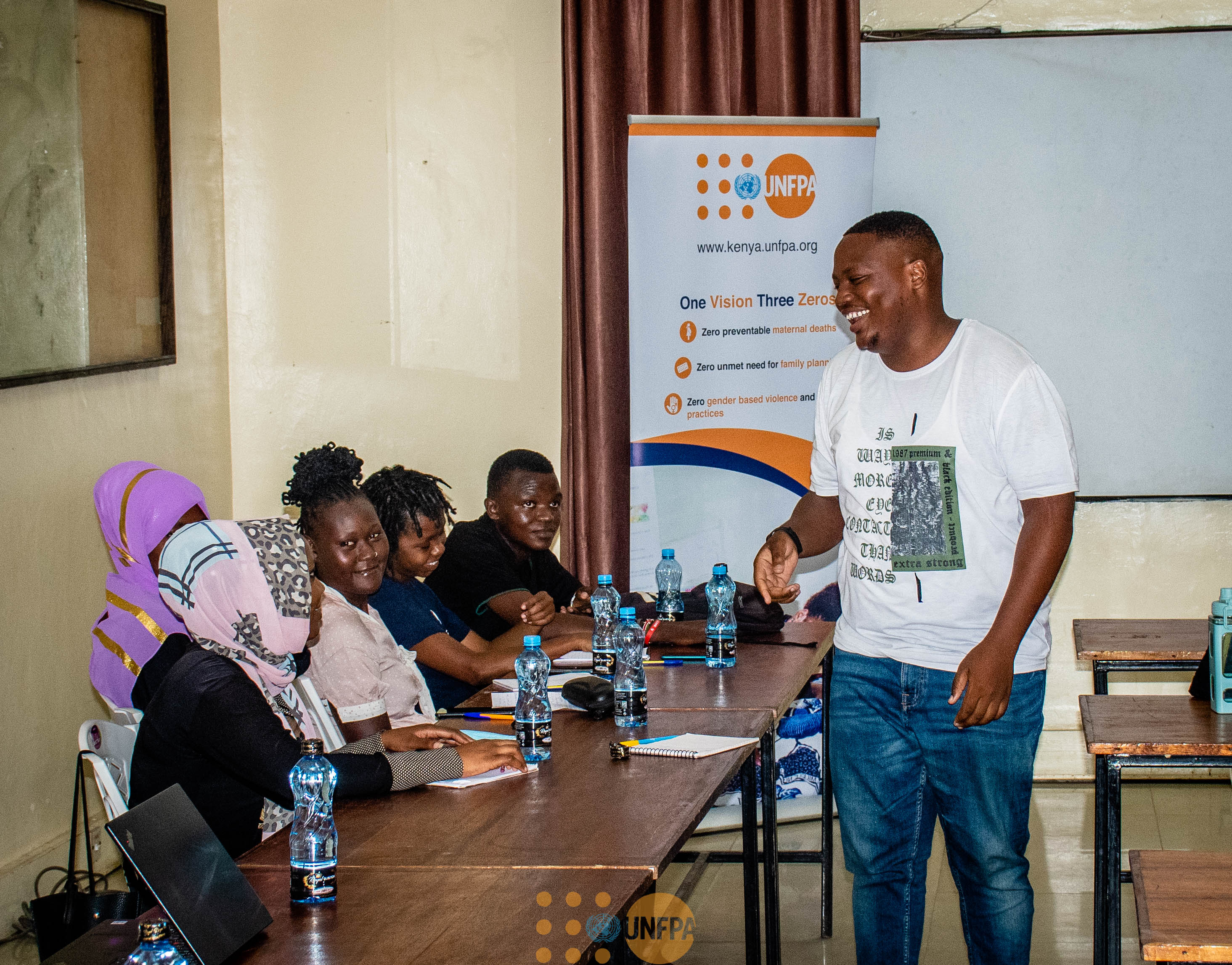 Women and girls living in marginalized and socio-economically disadvantaged communities in Kenya experience many challenges that often leave them disempowered and vulnerable to gender-based violence and harmful practices. Telling stories of transformative change that mirror their experience is therefore key in demonstrating what is possible when they advocate for equal rights and opportunities in society.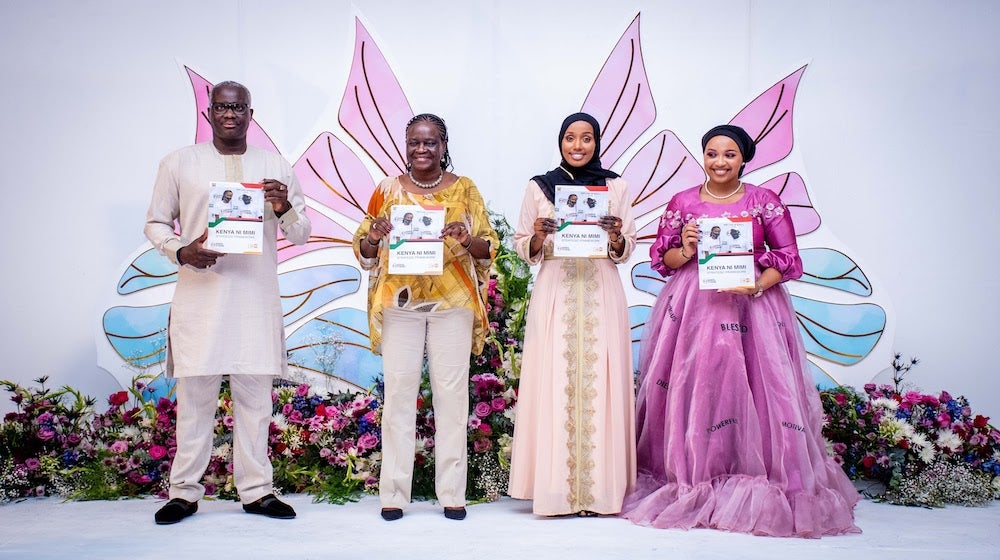 In Mombasa, more than 200 women and girls from marginalized communities gathered for a discussion on self-development, self-identity, and women in leadership, at an event that featured the launch of the national framework for the roll-out of the youth empowerment program "Kenya Ni Mimi (I am Kenya)." The event served as an opportunity for great inspiration and motivation to the young women by women leaders on empowerment and how to pursue their dreams.