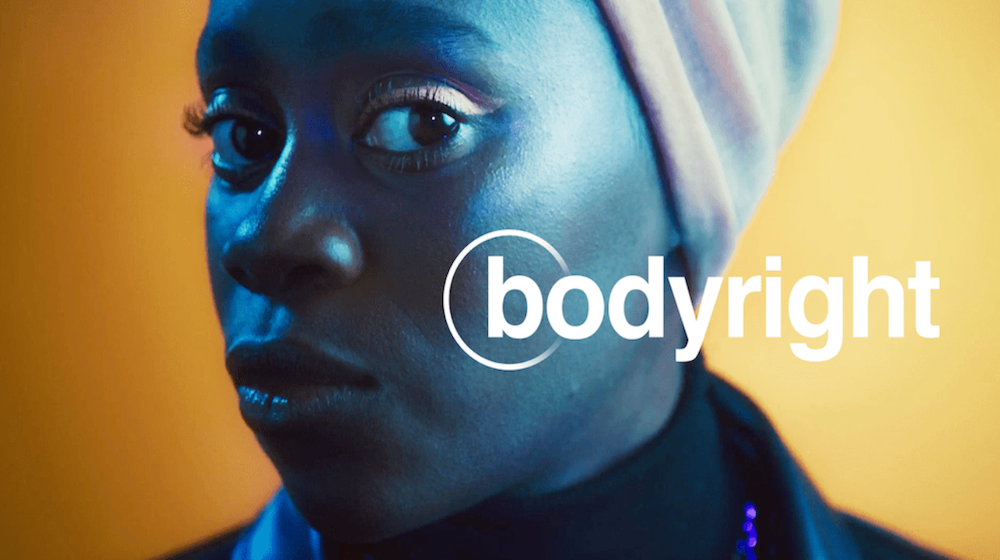 "It's time for technology companies and policymakers to take digital violence seriously," said UNFPA Executive Director Dr. Natalia Kanem. "Right now, corporate logos and copyrighted IP receive greater protection online than we do as human beings."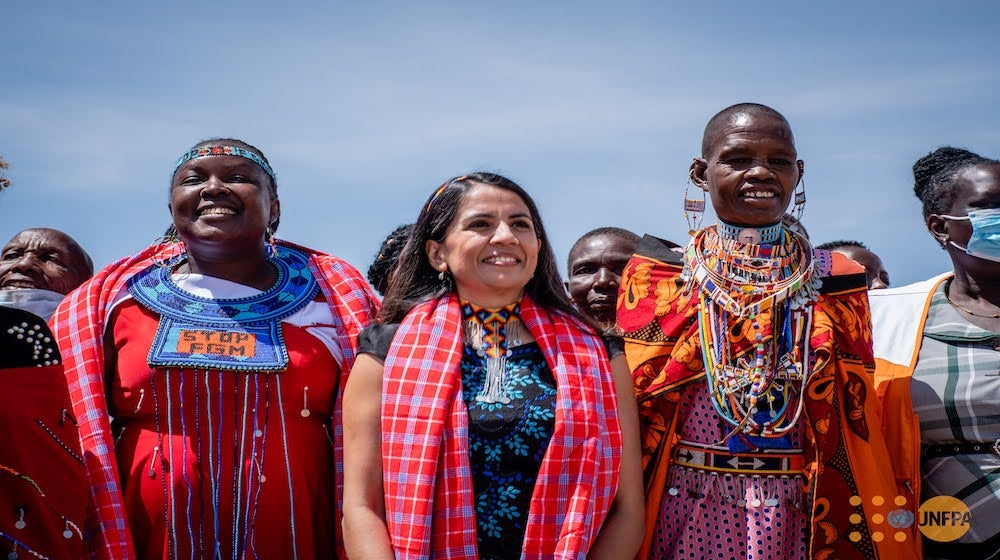 The United Kingdom continues to be a strong voice for the advancement of human rights, including through support to UNFPA in promoting sexual and reproductive health rights for women and girls. The UK International Ambassador for Human Rights, H.E Ms. Rita French visited UNFPA projects in Kenya to gain a better understanding of the progress, challenges, and good practices in enhancing access to family planning, endin...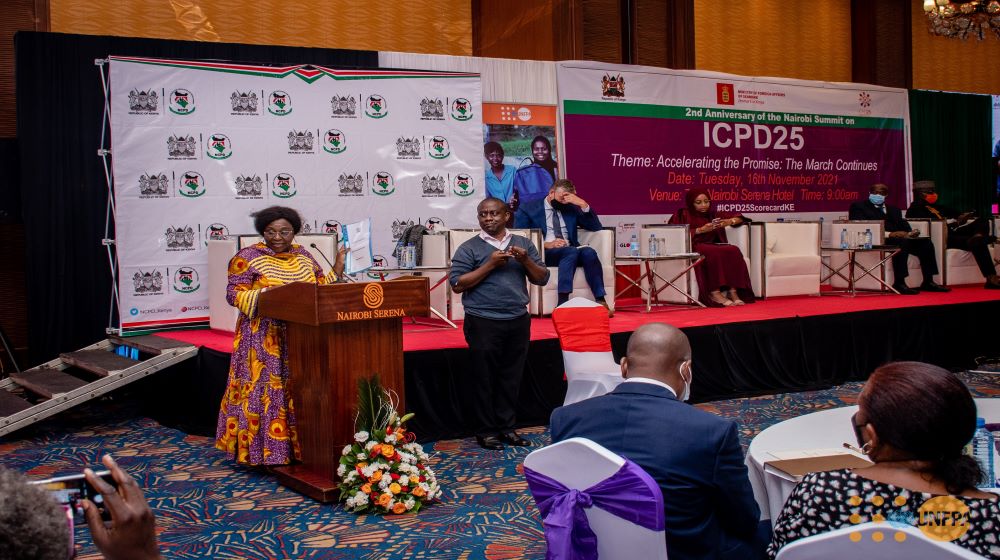 The implementation of national commitments made during the Nairobi Summit on the International Conference on Population and Development (ICPPD25) is on track but will require refined strategies to maintain momentum amidst emerging challenges such as the Covid-19 pandemic and climate-related issues. This is according to a new report released by the National Council for Population and Development (NCPD) which tracks an...
Vacancies
    Position Title:           NATIONAL PROJECT PROFESSIONAL PERSONNEL (NPPP) - FGM Grade:                       ...