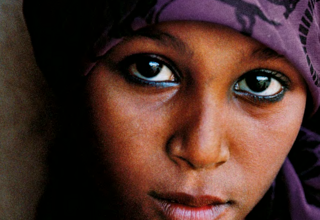 State of World Population Report
Fifty years ago, it was hard for women to obtain contraception and relatively easy to die giving birth. Many women were unable to decide whom and when to marry, and when or whether to have children. A worldwide movement to give women real choices in life culminated in the 1994 International Conference on Population and Development (ICPD), where a consensus was reached about the links between women's empowerment, sex...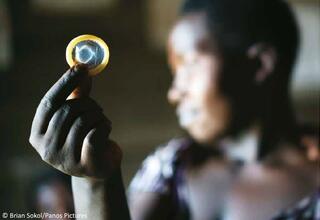 The global reproductive rights movement that began in the 1960s transformed the lives of hundreds of millions of women, empowering them to govern their own bodies and shape their own futures. But despite the gains made over the past 50 years, since the establishment of UNFPA, the world still has a long way to go before rights and choices are claimed by all, according to the State of World Population 2019, released by...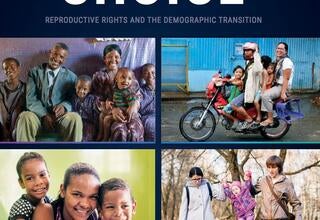 CHOICE CAN CHANGE THE WORLD. It can rapidly improve the well-being of women and girls, transform families and societies, and accelerate global development.
Events
No content available