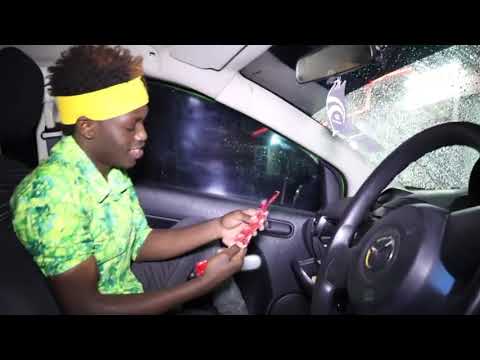 Millions of people are vulnerable to HIV infection, and AIDS remains the leading cause of death among women of reproductive age and young adolescents. Stigma and discrimination continue to impede the realization of peop...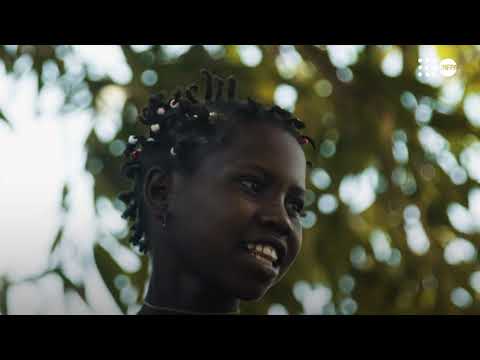 Young people are leading the way on global concerns from climate change to gender equality, especially in the wake of the covid-19 pandemic. They have the right to make choices about their body and life. Yet it's true t...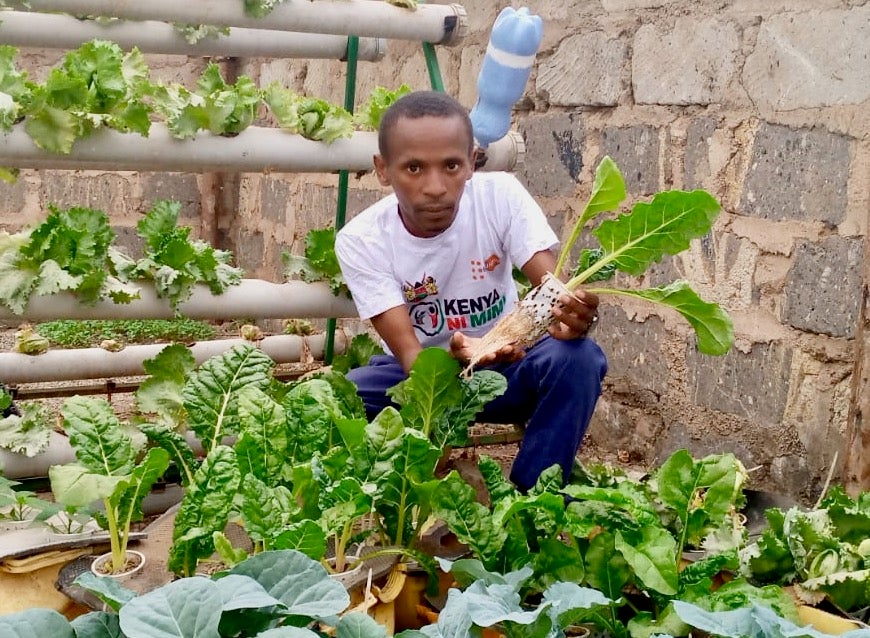 "It's hard to believe looking at me now, but as a young student in university I would go for months without food, surviving on one meal a day," says Daniel Wanderi. He is a young innovator who has embraced hydroponic farming and is teaching other young people in urban informal settlements and across the country to grow food and create livelihoods using the technique.