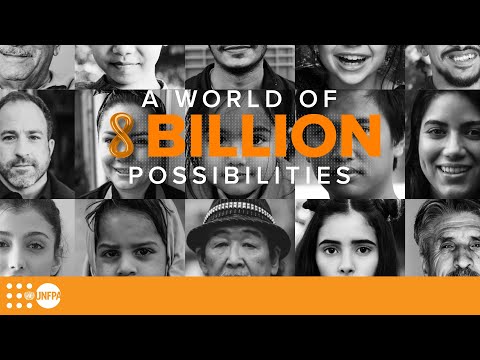 A world of 8 billion people is a world of infinite possibilities. See what this milestone for humanity means for both people and the planet: https://www.unfpa.org/8billion #8BillionStrong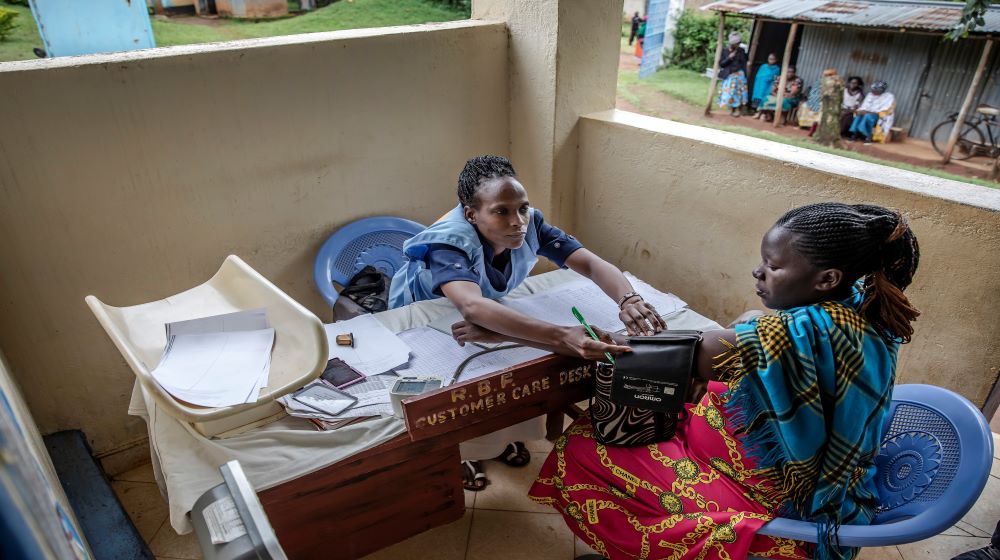 In 2018, the government of Kenya introduced Universal Health Coverage in four pilot counties with the goal of improving access to priority healthcare services for all. UNFPA facilitated a consultative meeting with the pilot counties to critically assess how sexual and reproductive health services were delivered under universal health coverage while documenting lessons learned and best practices to inform the scale-u...
UNFPA has partnered with Japanese company Panasonic Corporation to distribute more than 2,000 solar lanterns to women, girls, and adolescent boys in Samburu and West Pokot counties, with the goal of supporting women's economic empowerment and improving education outcomes for young people in communities with a high prevalence of FGM and child marriage.