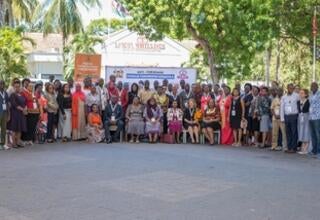 #ENDING CROSS BORDER FGM Further to the commitments on "galvanizing political action towards the elimination of Female Genital Mutilation", (Ouagadougou 2018) African Union Heads of State and Government Decision on "Galvanising Political Commitment Towards the Elimination Of Female Genital Mutilation in Africa"(Assembly/AU/DEC757(XXXII) both reaffirming the Maputo Plan of Action to advance rights and choices for wom...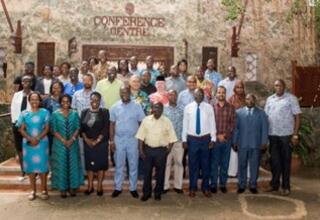 Without a doubt, 2019 was a defining year for UNFPA Kenya. This the year where UNFPA footprints were firmly on the ground in Kenya. It was indeed the year where the Country Office's activities took on a sharper trajectory, not only in terms of real impact among communities, but also in visibility among bilateral and multilateral partners, spreading to the parliamentary collaborations.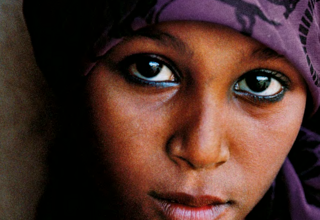 State of World Population Report
Fifty years ago, it was hard for women to obtain contraception and relatively easy to die giving birth. Many women were unable to decide whom and when to marry, and when or whether to have children. A worldwide movement to give women real choices in life culminated in the 1994 International Conference on Population and Development (ICPD), where a consensus was reached about the links between women's empowerment, sex...
Events
No content available