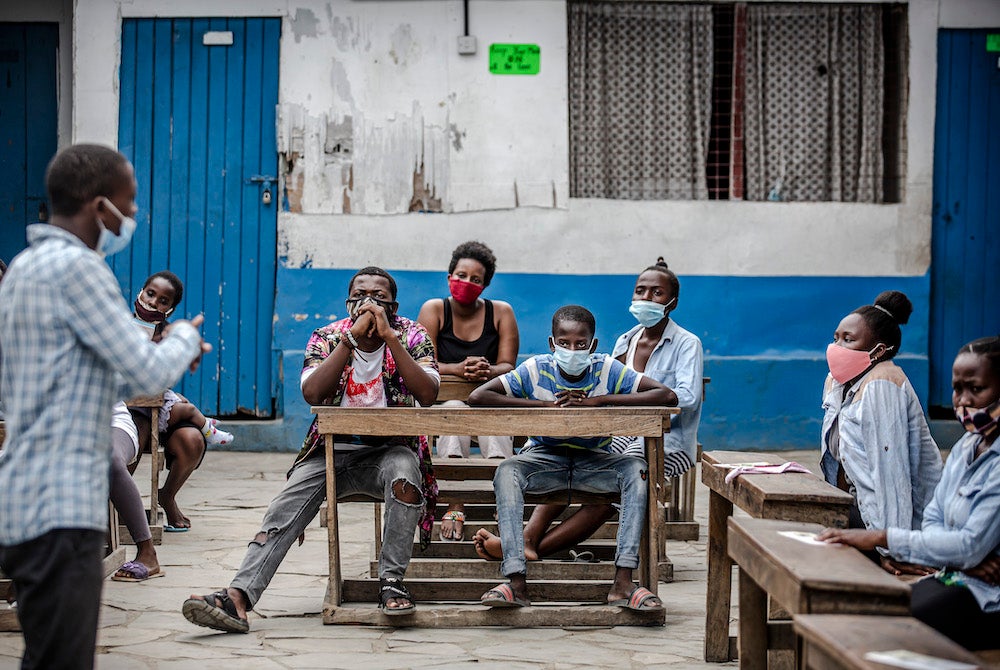 There is a particular case of sexual violence that the counsellors at Kilifi County Referral Hospital's trauma counselling ward recall well – that of a ten-year-old boy who was attacked by his neighbour when he went out to buy soap for his grandmother. The 26-year-old man lured the boy into his house, raped him and threatened him into silence.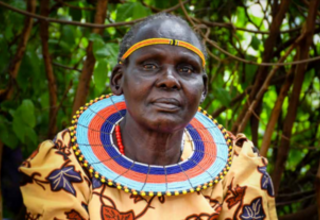 The Generation Equality Forum held in Paris from 30th June - 2nd July concluded with the announcement of significant commitments to accelerate gender equality by 2026. At the forum, His Excellency President Uhuru Kenyatta outlined Kenya's commitment framework on ending all forms of GBV and FGM by 2026. The continued leadership of His Excellency's government in ensuring the full enjoyment of all human rights by women...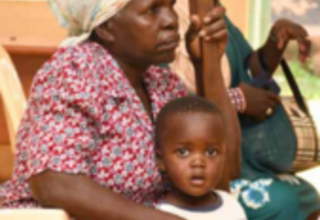 Ensuring access to sexual and reproductive health services even while health systems grapple with the Covid-19 pandemic requires strong partnerships across sectors and organizations. Strengthening development and poverty eradication demands a focus on sexual and reproductive health and women empowerment, while reaching those who are most in need.
Vacancies
The Position:   The Programme Associate supports the design, planning and management of UNFPA's country programme by...
Are you a young Kenyan interested in telling your community's stories through photography? Enter the UNFPA 3...