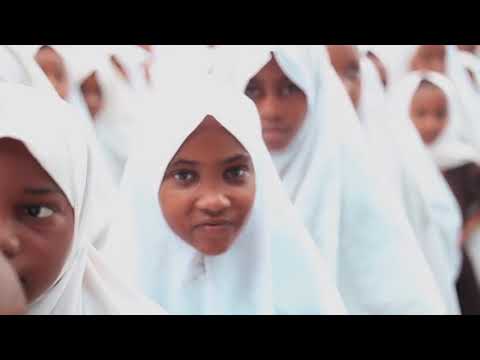 Kenyan rapper, entrepreneur and philanthropist King Kaka describes an initiative, the Sanitary Pad Charity campaign, to empower women, girls and boys with information and distribute free sanitary towels to girls across...
In addition to period stigma, women and girls in vulnerable socio-economic settings also grapple with period poverty, occasioned by limited access to period essentials including underwear, sanitary products, water, and facilities such as toilets and bathrooms.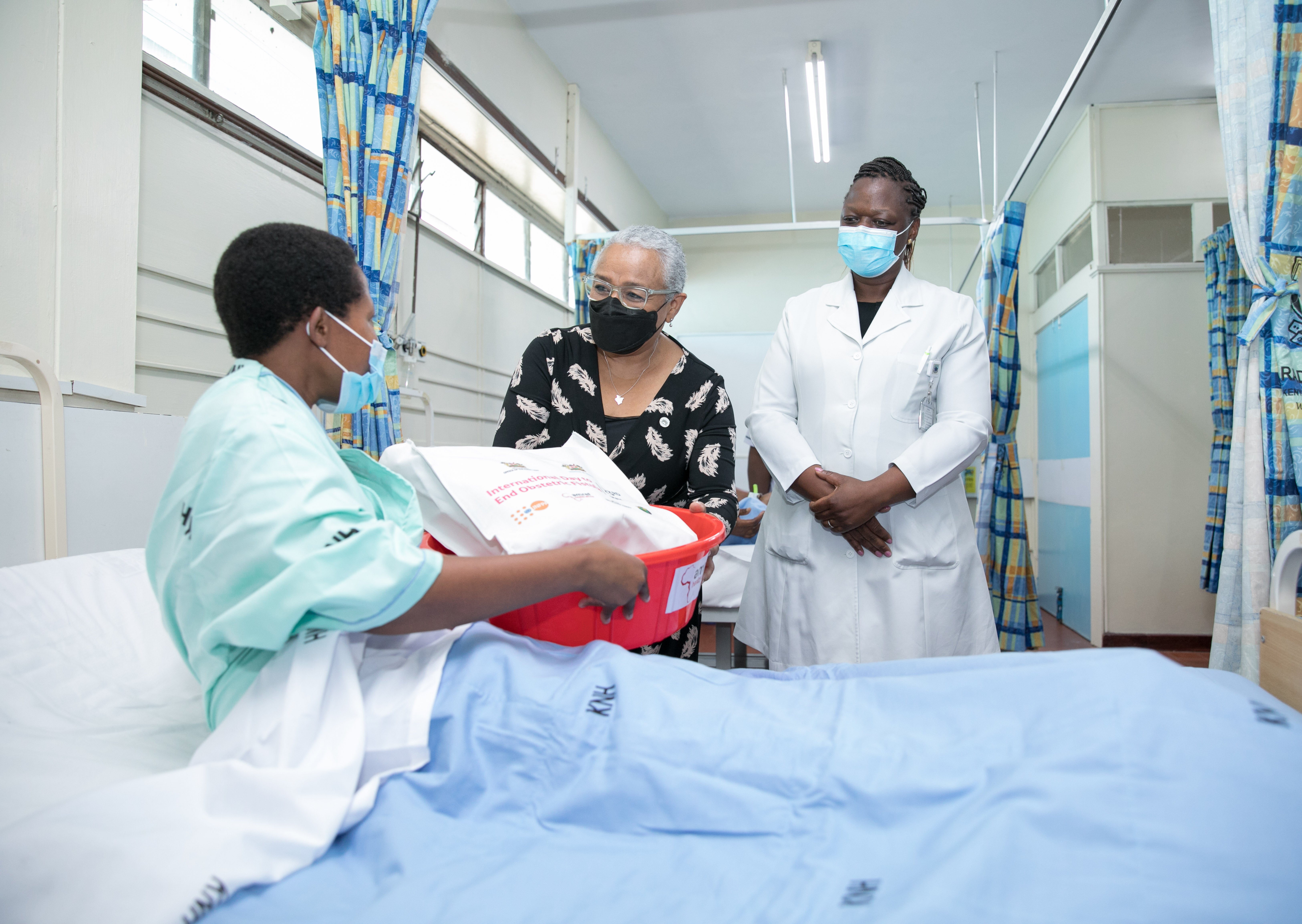 To mark the International Day to End Obstetric Fistula, 50 women will receive free repair surgery during a week-long fistula camp supported by UNFPA and partners.
Vacancies
Are you a young Kenyan interested in telling your community's stories through photography? Enter the UNFPA 3...