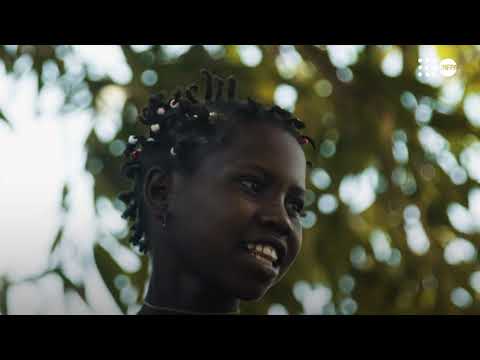 Young people are leading the way on global concerns from climate change to gender equality, especially in the wake of the covid-19 pandemic. They have the right to make choices about their body and life. Yet it's true t...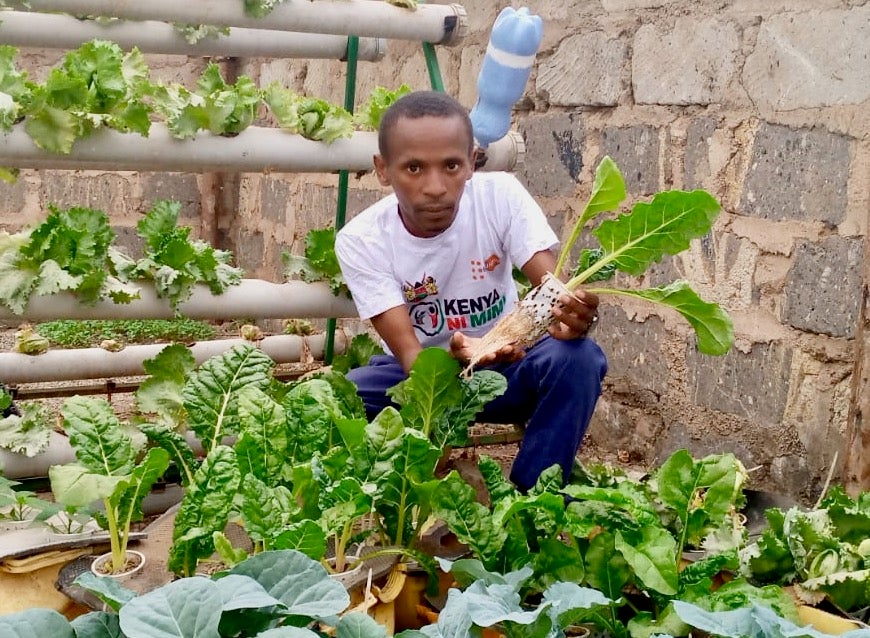 "It's hard to believe looking at me now, but as a young student in university I would go for months without food, surviving on one meal a day," says Daniel Wanderi. He is a young innovator who has embraced hydroponic farming and is teaching other young people in urban informal settlements and across the country to grow food and create livelihoods using the technique.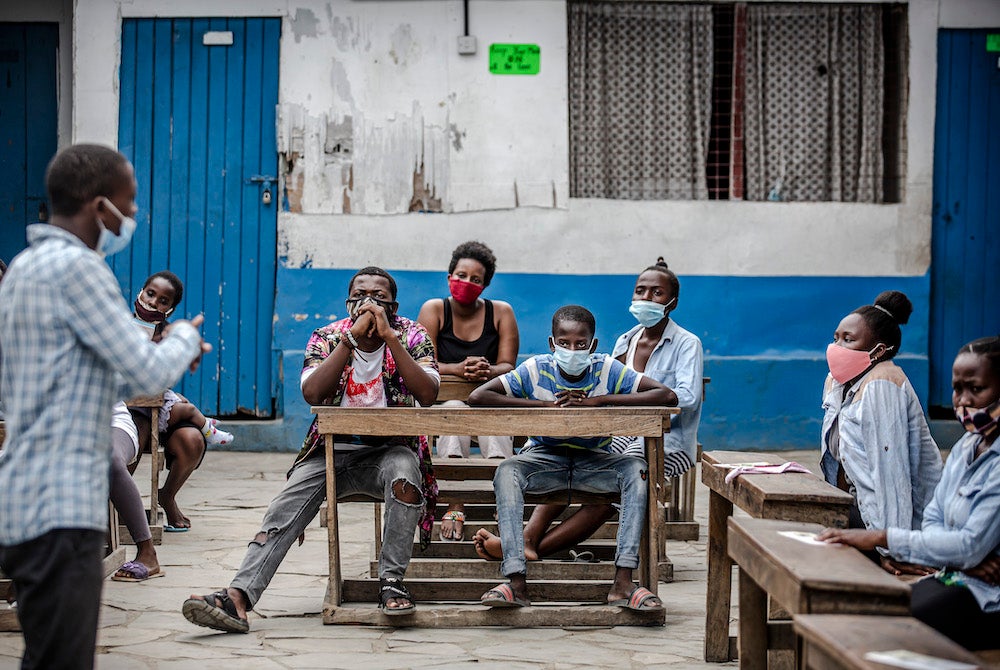 There is a particular case of sexual violence that the counsellors at Kilifi County Referral Hospital's trauma counselling ward recall well – that of a ten-year-old boy who was attacked by his neighbour when he went out to buy soap for his grandmother. The 26-year-old man lured the boy into his house, raped him and threatened him into silence.