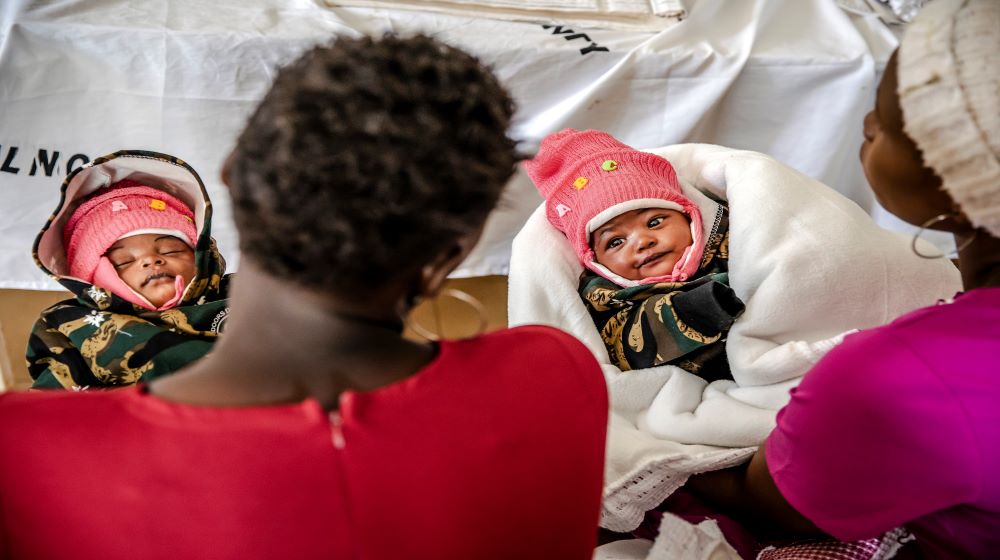 Nairobi, 1 September 2022– UNFPA Kenya has received £500,000 (KES 69.8 Million) in funding from UKAid that will go towards strengthening reproductive health commodity security in the country. The contribution will support access to high-quality and safe contraceptives for women of reproductive age, through the procurement of assorted family planning commodities. The commodities will be distributed across 300 public h...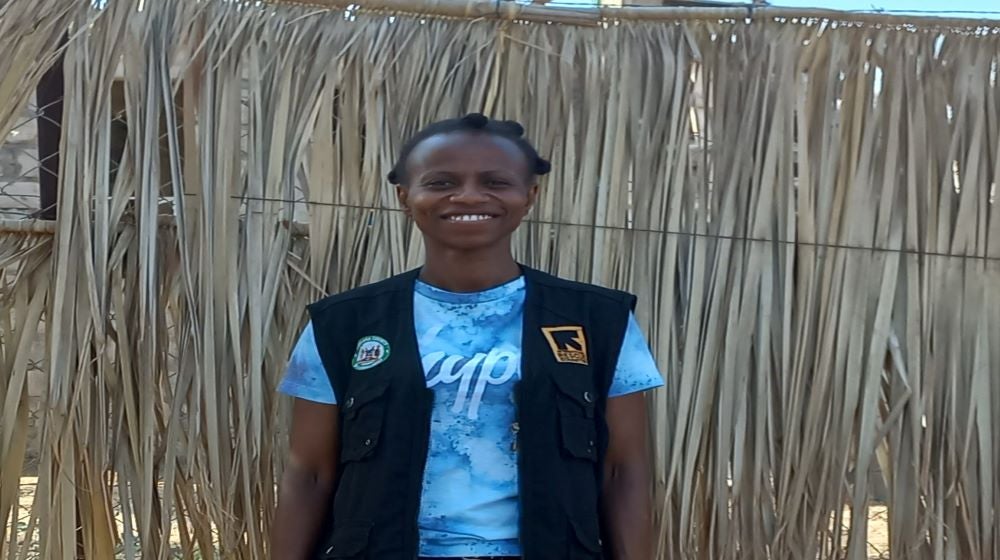 In the last seven and a half years, reproductive health assistant Ruth Ndwiga has supported communities in humanitarian settings across Kenya, South Sudan, and Ethiopia, with the primary goal of helping mothers deliver safely. She is currently stationed at the International Rescue Committee (IRC) field office in Lodwar, Turkana County, working on maternal health initiatives supported by UNFPA. On World Humanitarian D...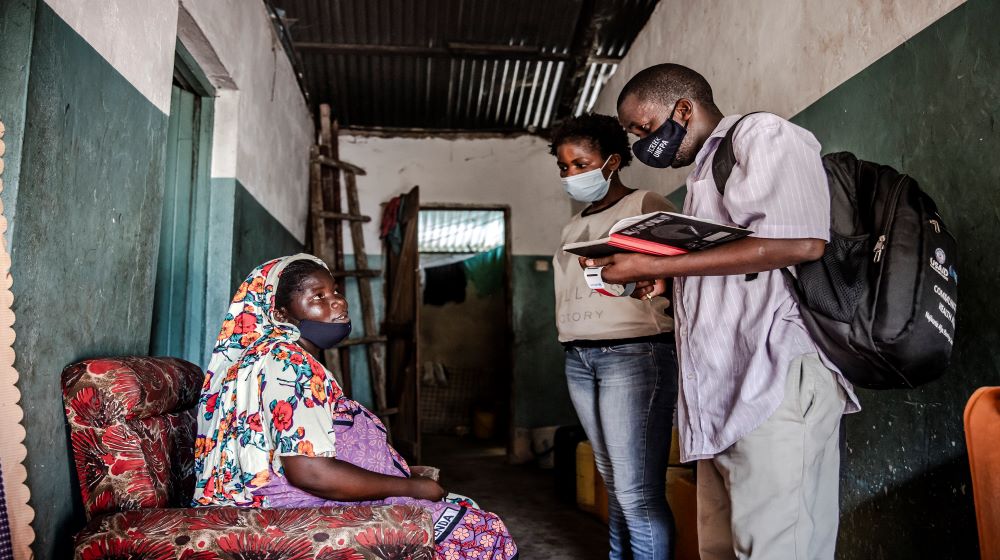 In 2022, UNFPA supported the Civil Registration Services to publish the ninth annual Kenya Vital Statistics Report. This report showcases the current status and the progress made in the registration of vital events, and identifies gaps and strengths within the registration system. It also tracks progress made towards the achievement of Kenya Vision 2030, the ICPD25 commitments and the SDGs targets.