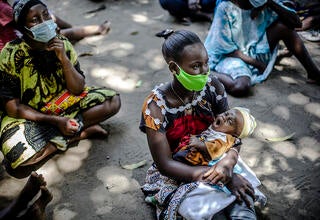 Fourteen young mothers are listening to Priscilla Chingulu, who is adept at inspiring crowds. For a nation with an acknowledged teenage pregnancy problem, this group represents a small but important step forward.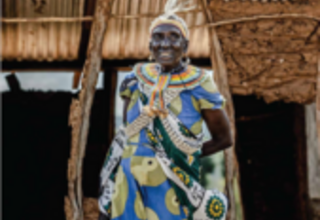 A staggering 200 million women and girls, mostly in Africa, Asia and the Middle East, bear the gruesome physical and emotional scars of Female Genital Mu- tilation – an outdated and unspeakably horrendous practice, whose prevalence in Kenya presently stands at 21 per cent. Beyond the statistics, a single case of FGM is torturous enough to sear the human con- science to its core!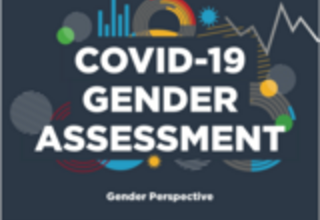 This report was prepared through the collaborative efforts, support, dedication and hard work by various teams involved in undertaking this survey. First, we recognize the leadership, partnership and collaborative effort of UN Women-Kenya, UNFPA-Kenya, Care-Kenya, OXFAM-Kenya, UNILEVER-Tea Kenya, State Department for Gender, Kenya National Bureau of Statistics (KNBS), and the Kenya Institute for Public Policy Resear...
Events
No content available